Like the companies we work with, we represent many different nationalities, with more than 40 employees, as a team we come from over ten different countries.
At Profion, we work together every day to provide our clients with sustainable solutions to their challenges through holistic consulting.
We place a high value on working collaboratively in order to achieve personal responsibility and maintain agile mindset. Whether you are a manager, consultant or student employees, we all work together towards our goals.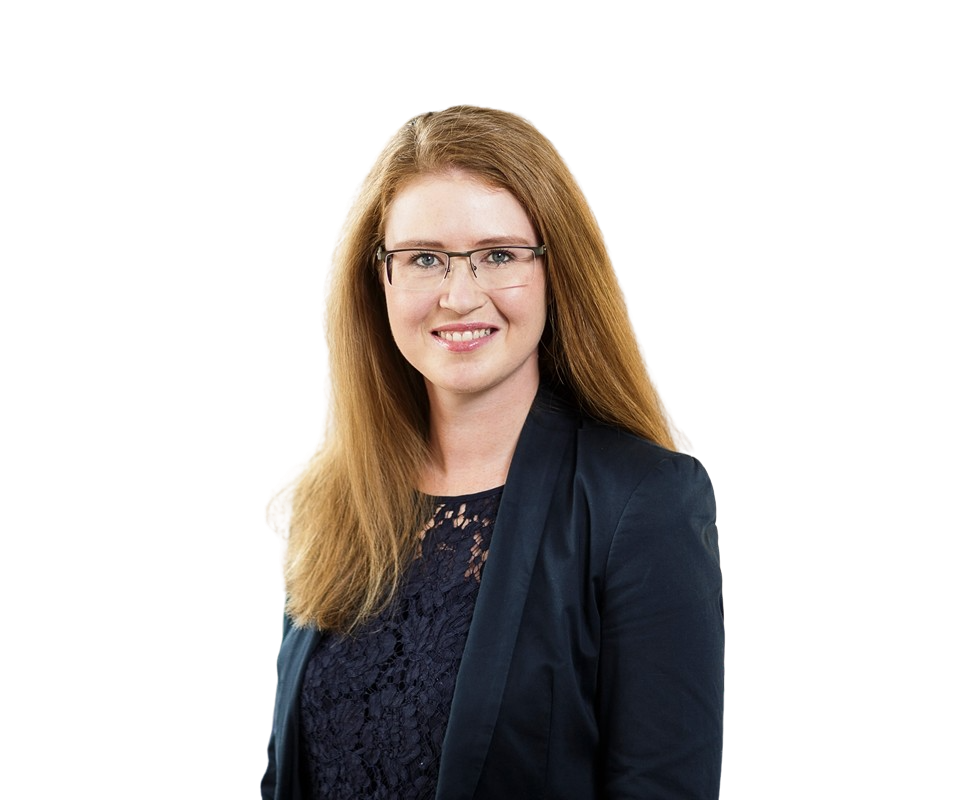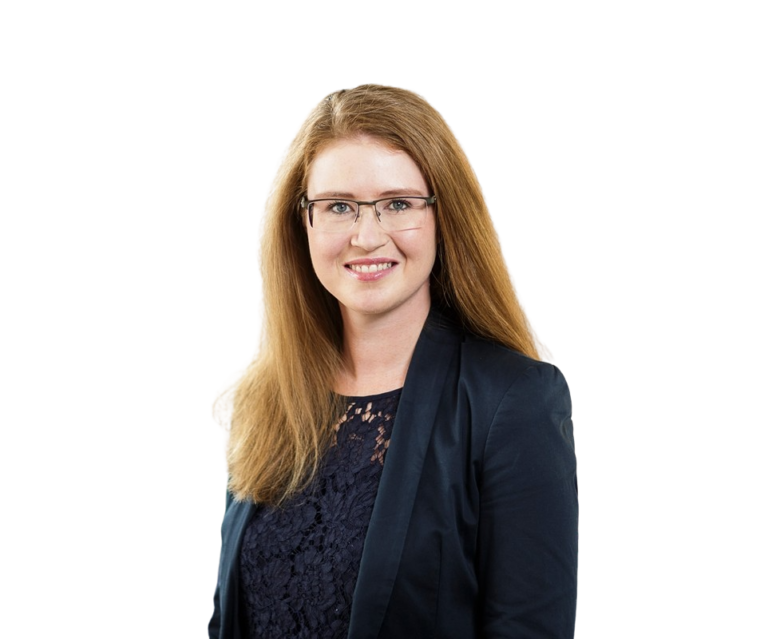 Head of Account Management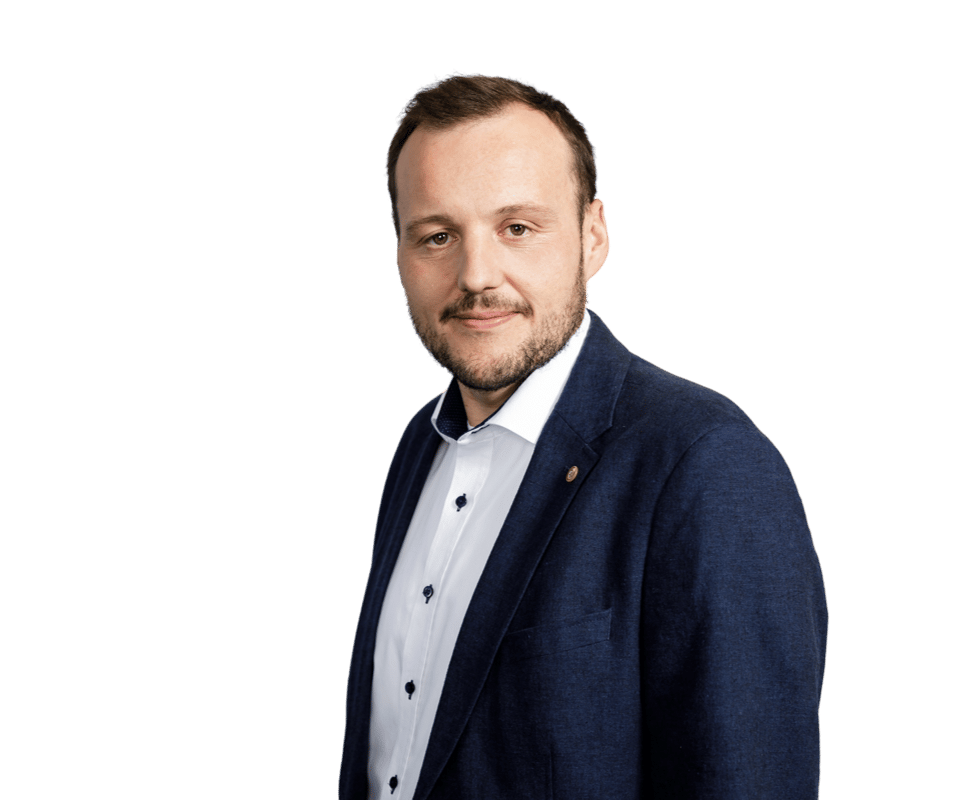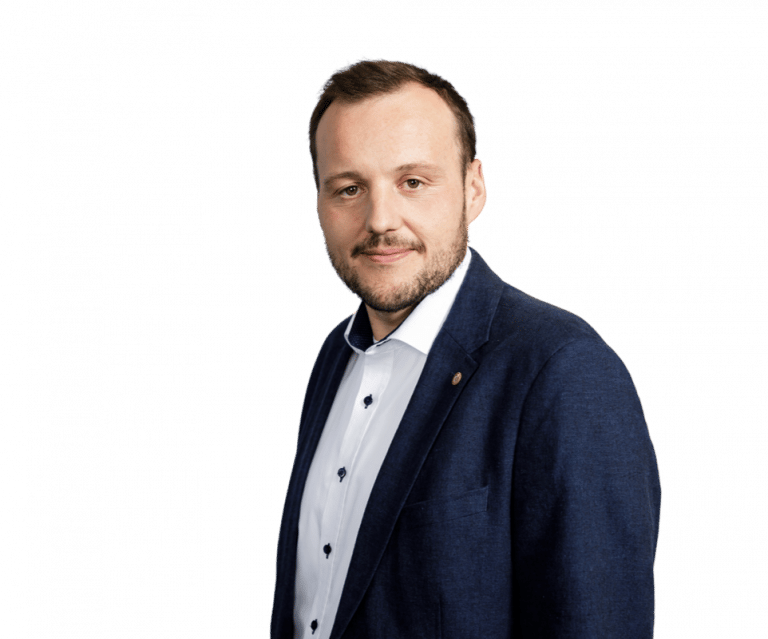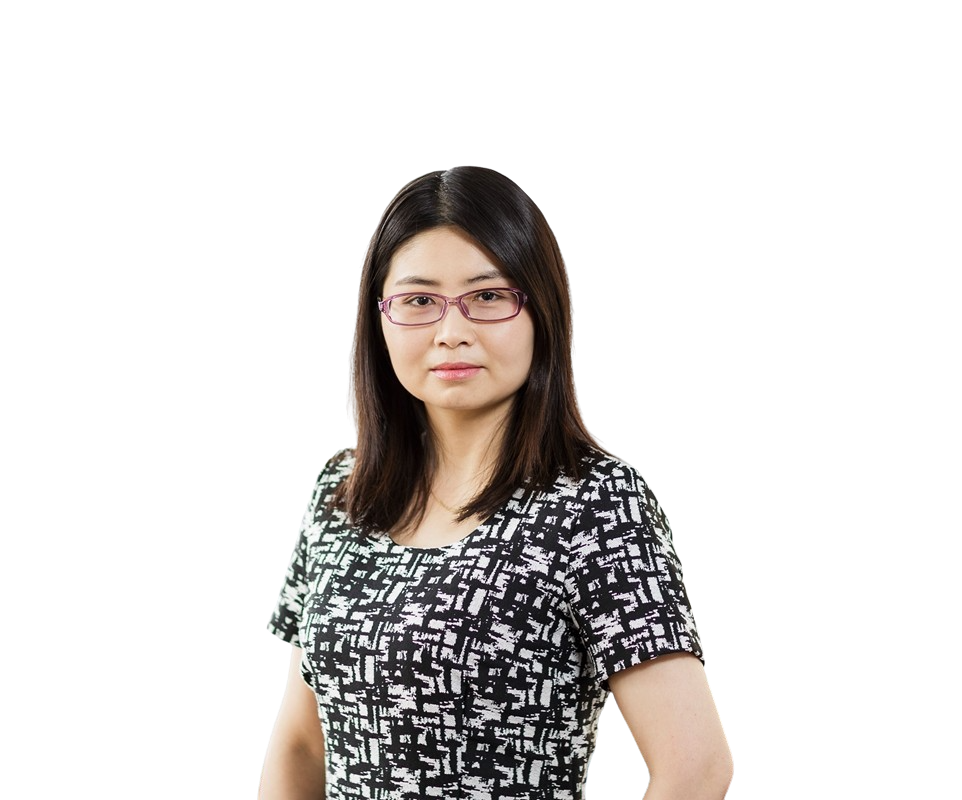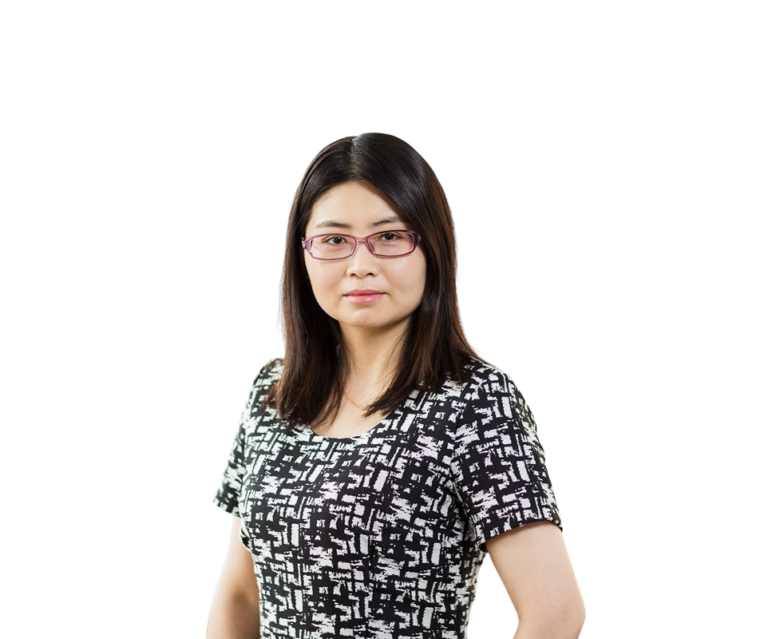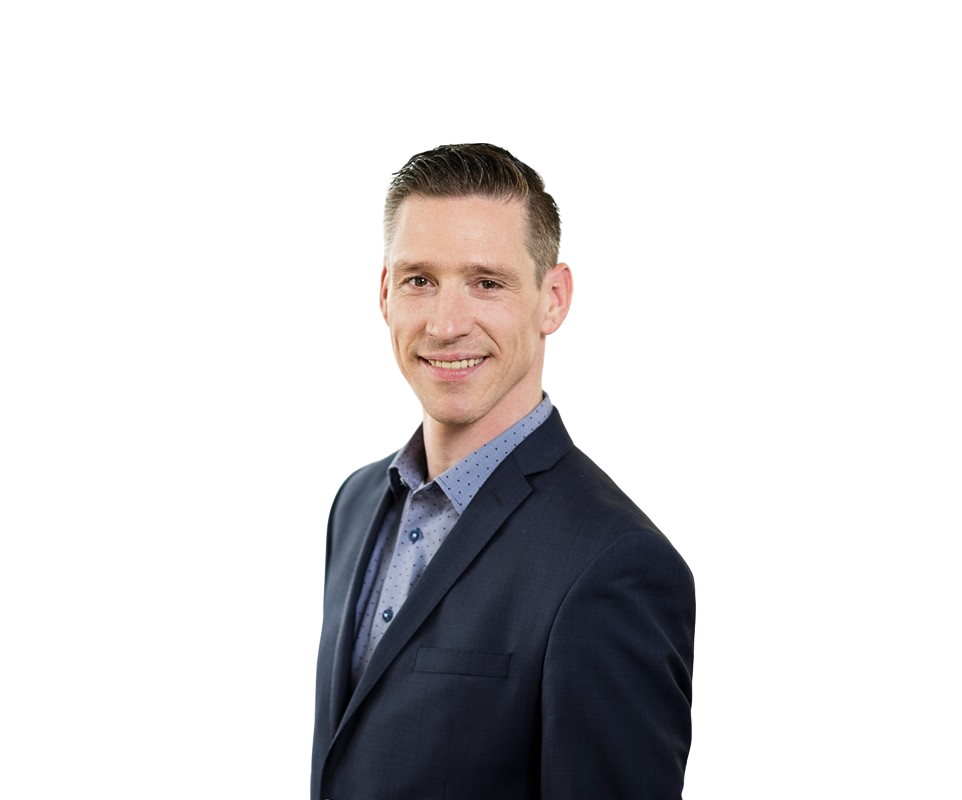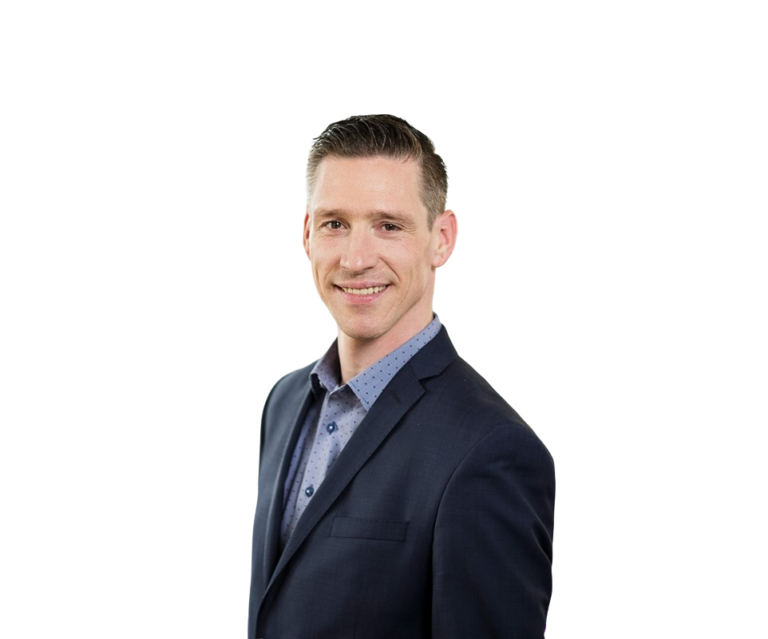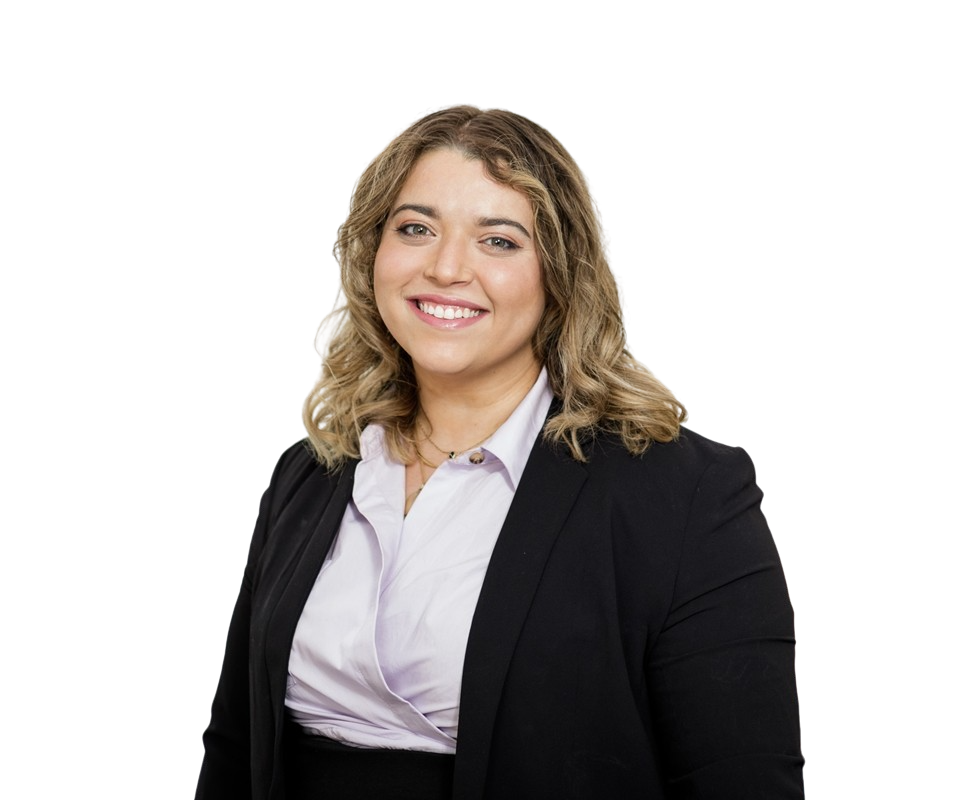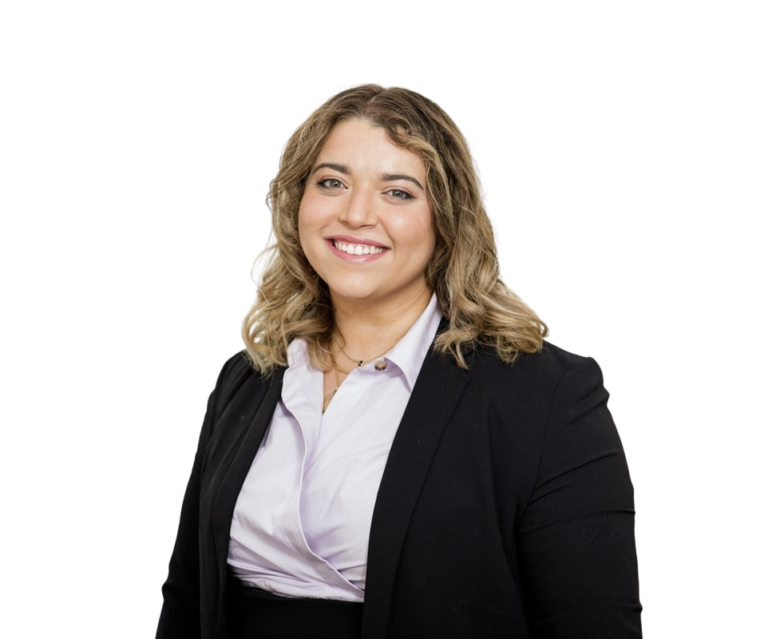 Client Service & Benefits Consultant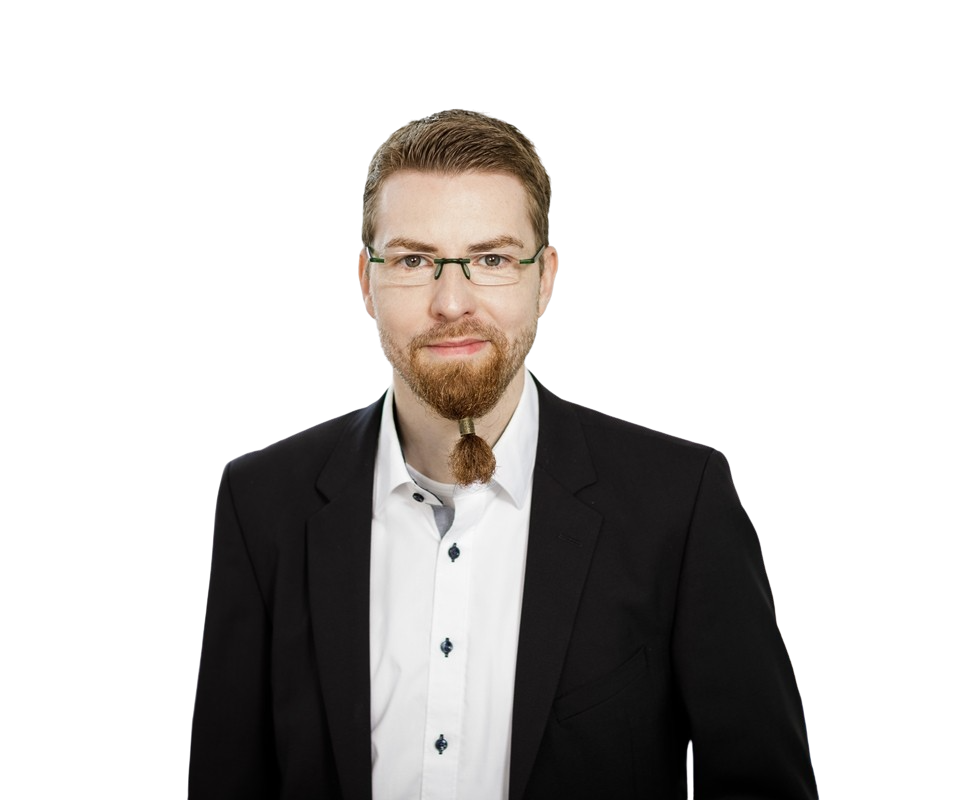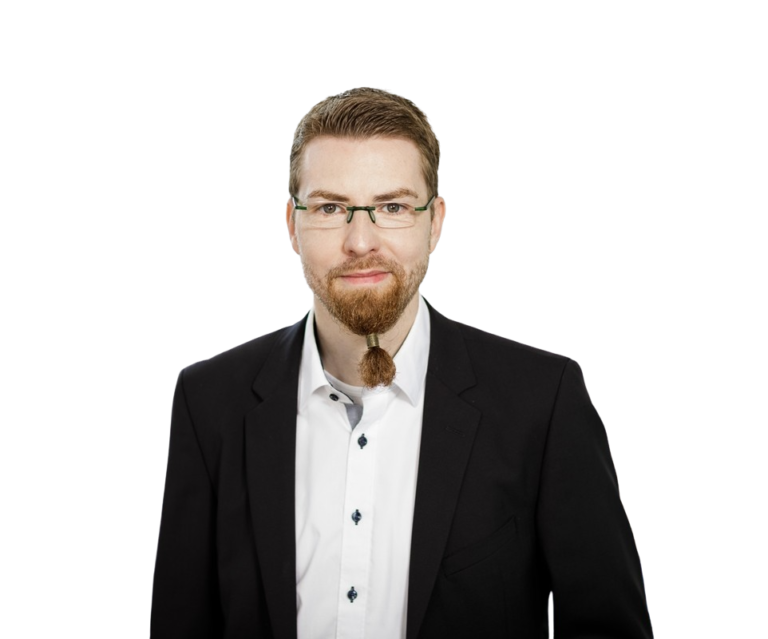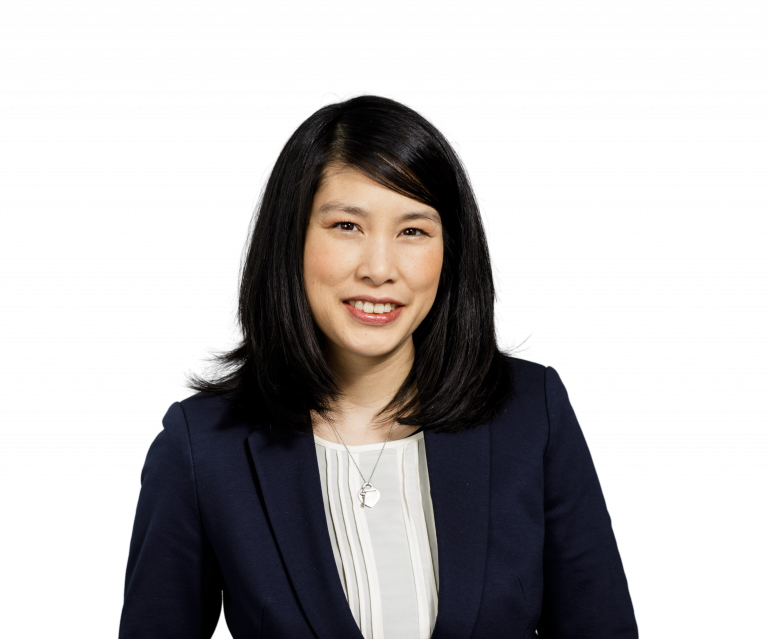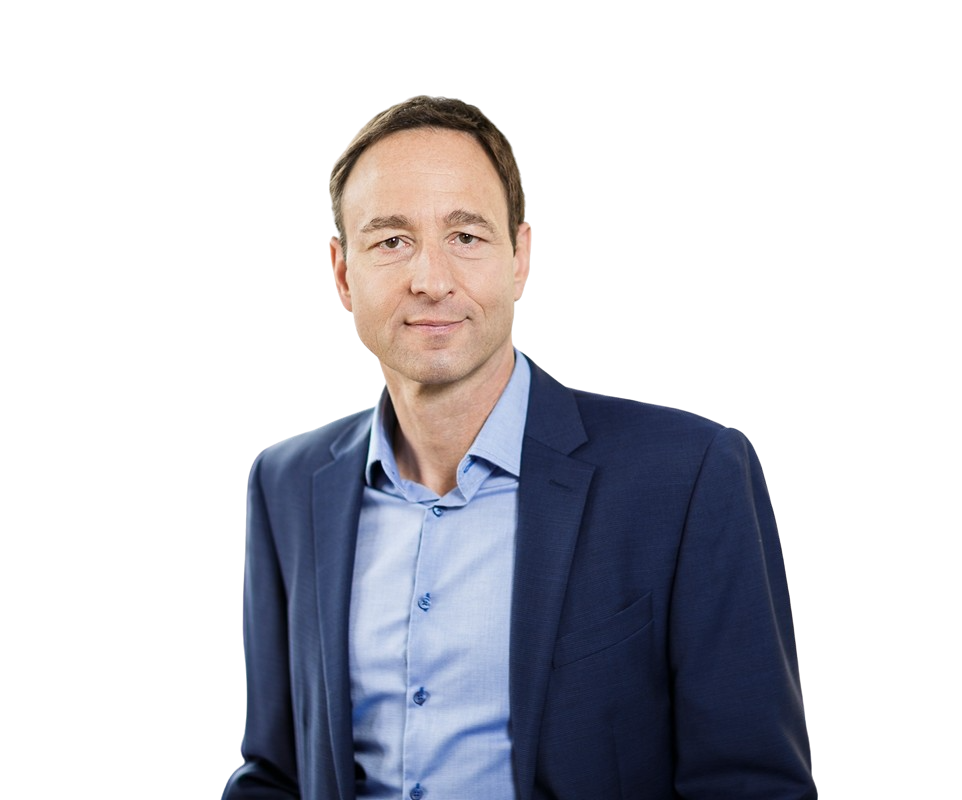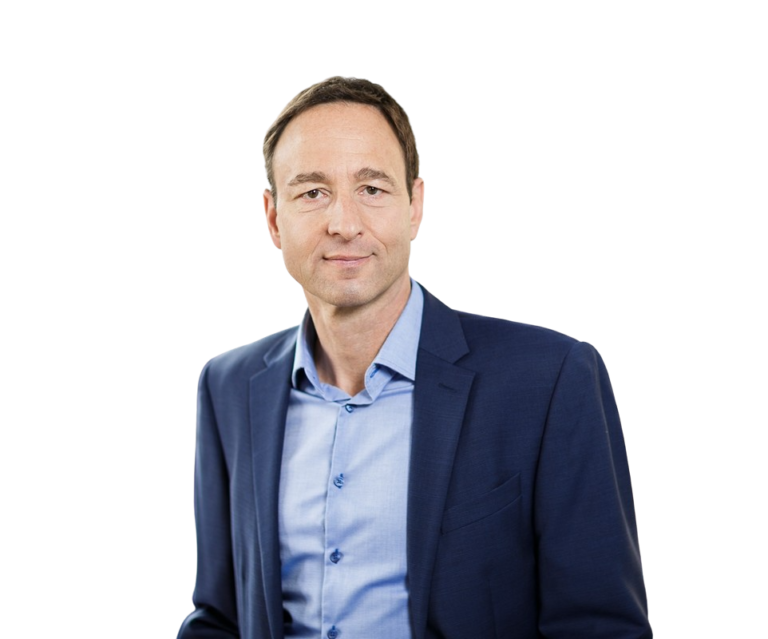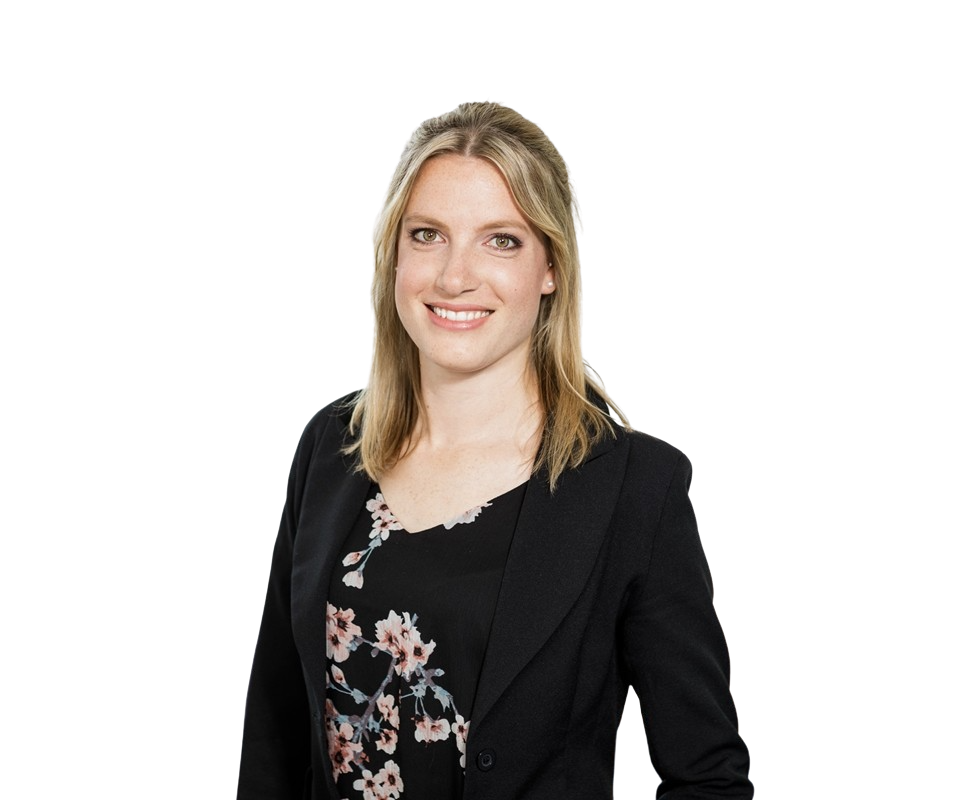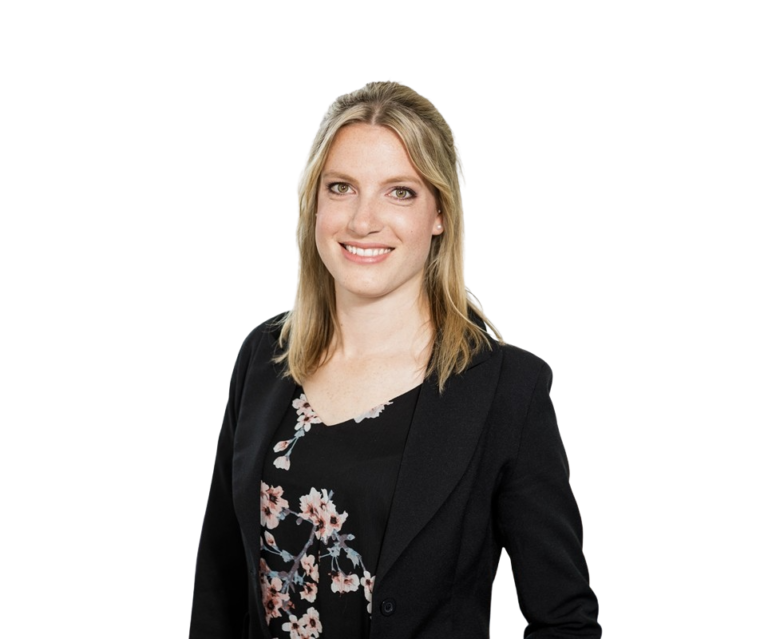 Benefits & Global Mobility Consultant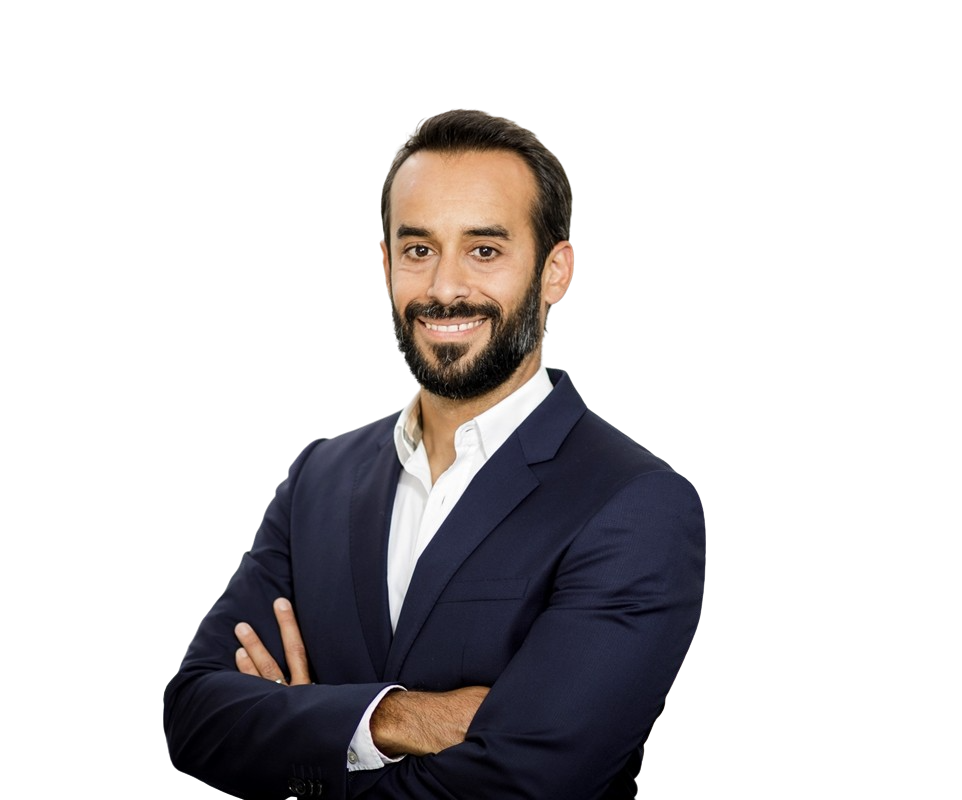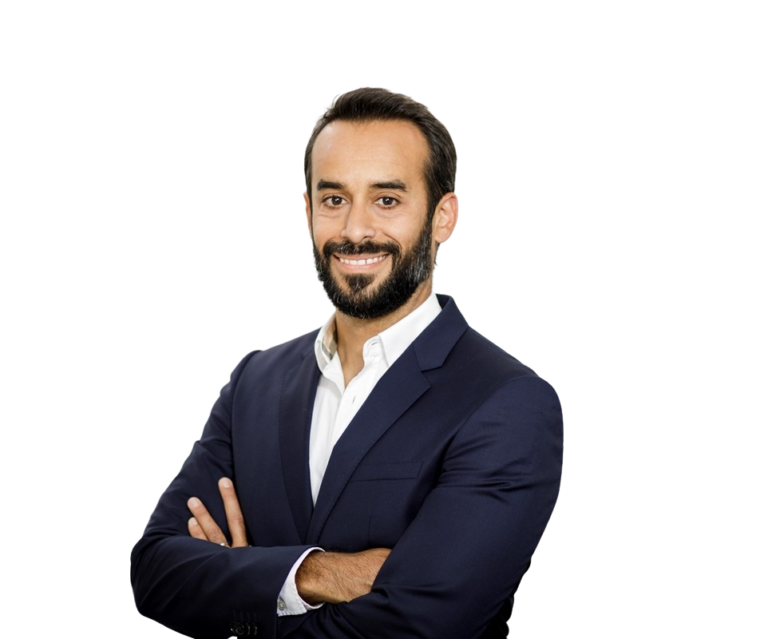 Sr. Marketing & Communications Manager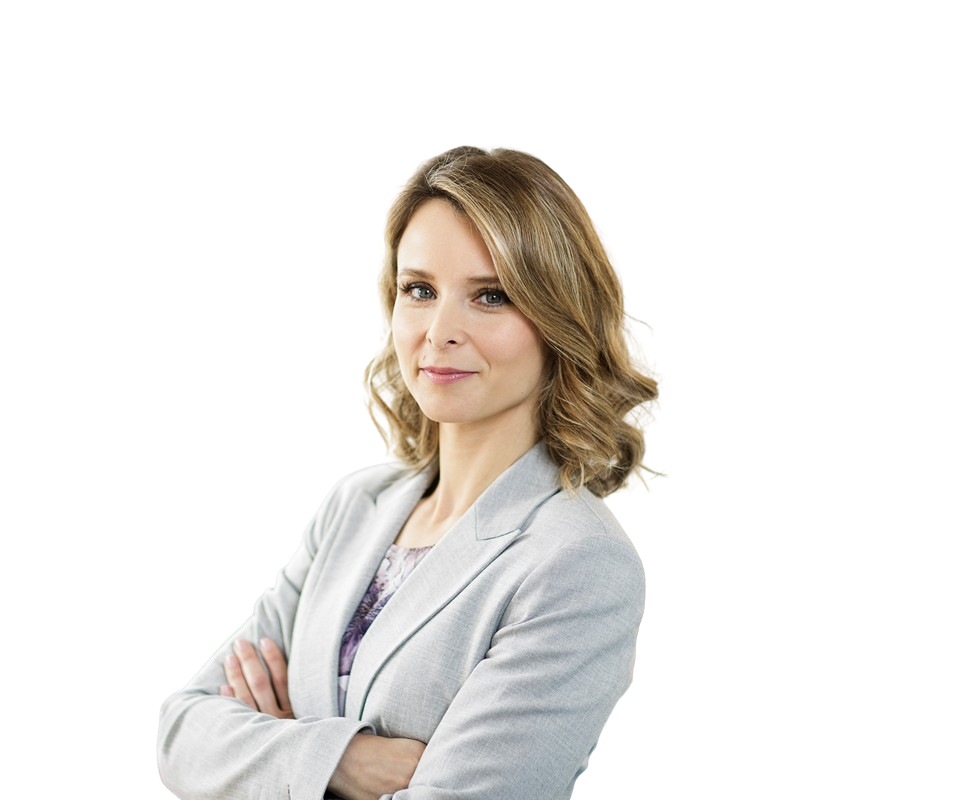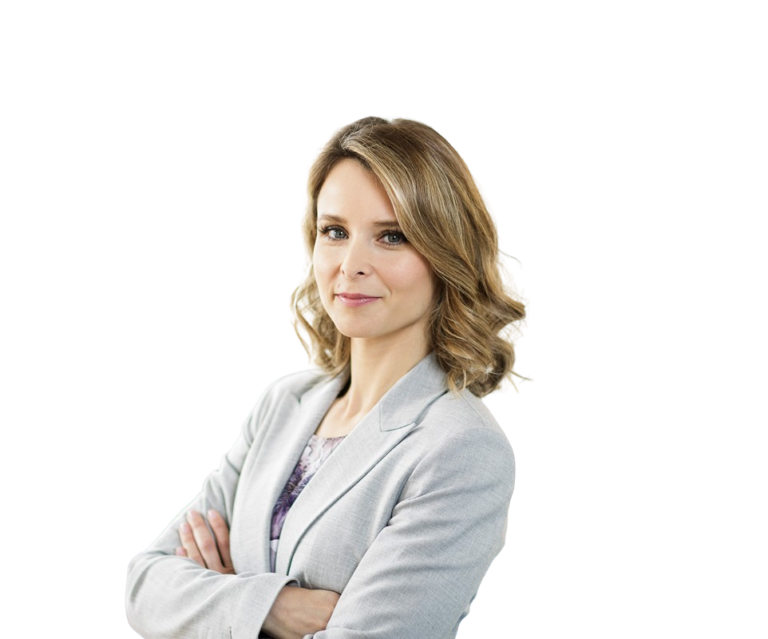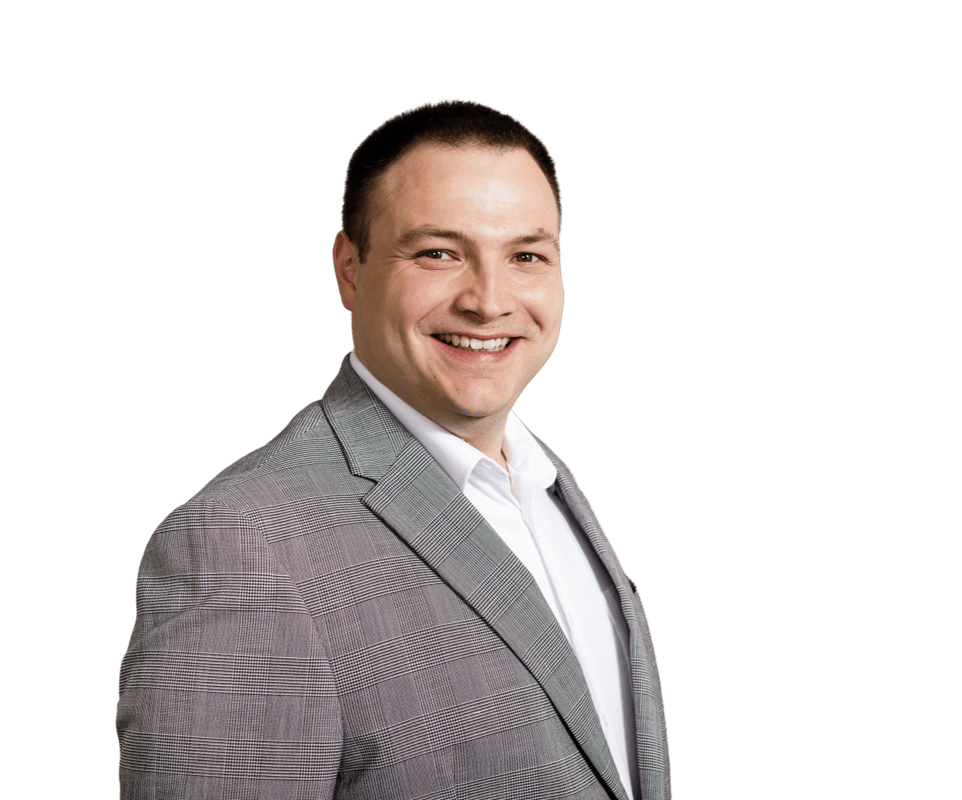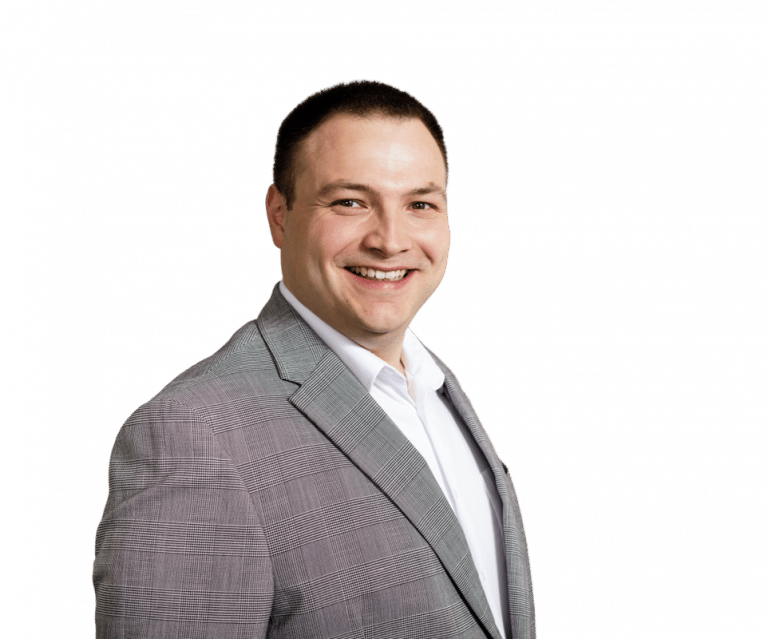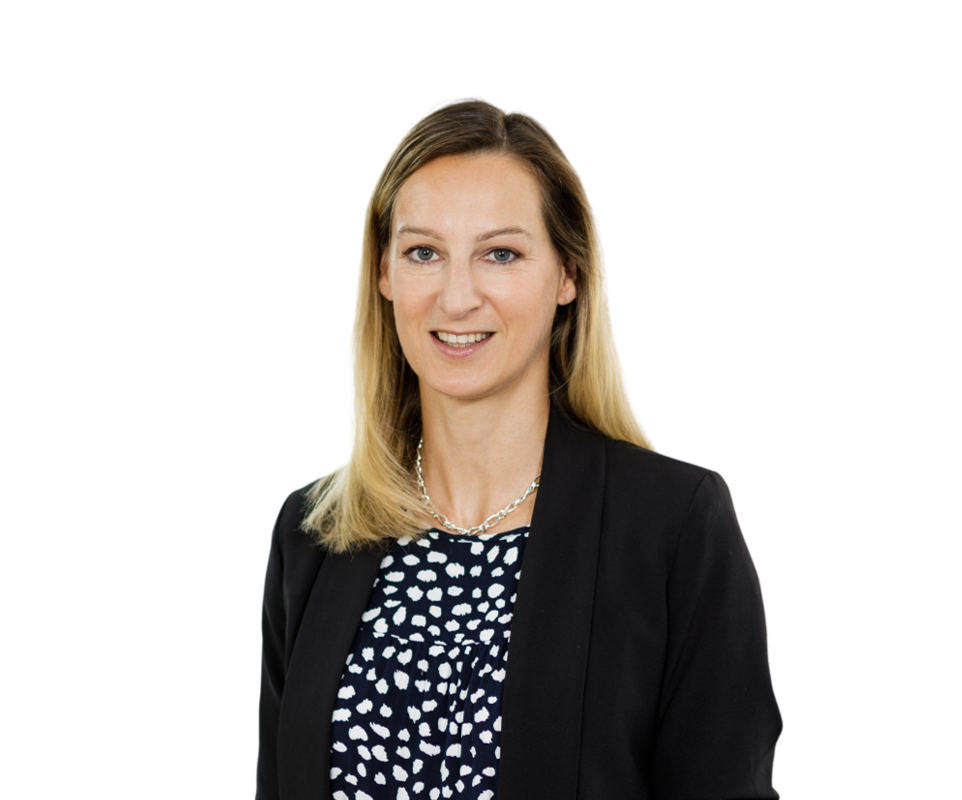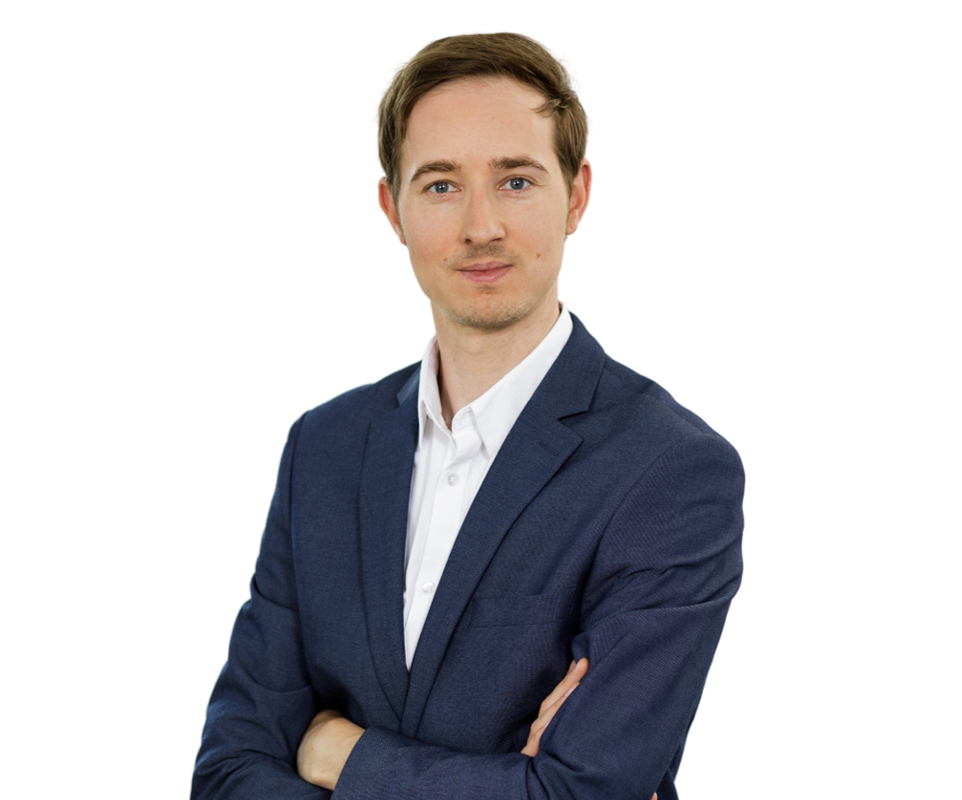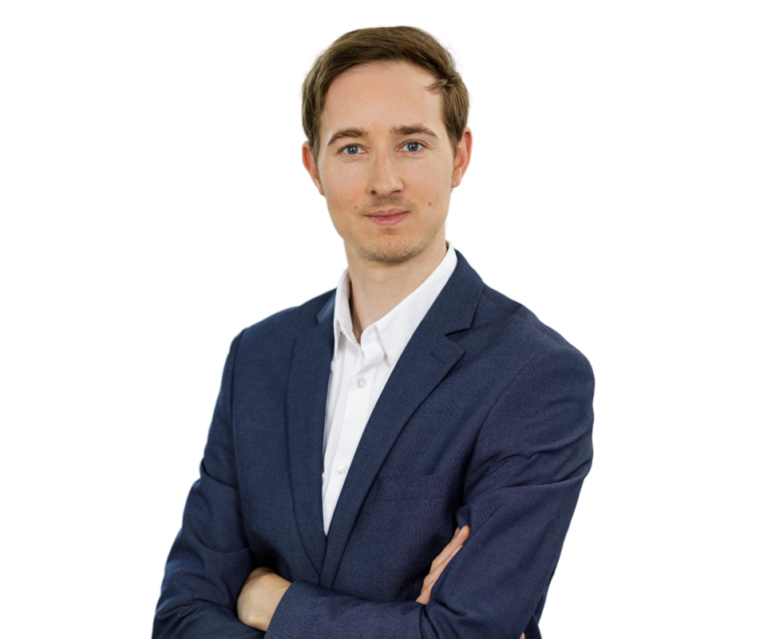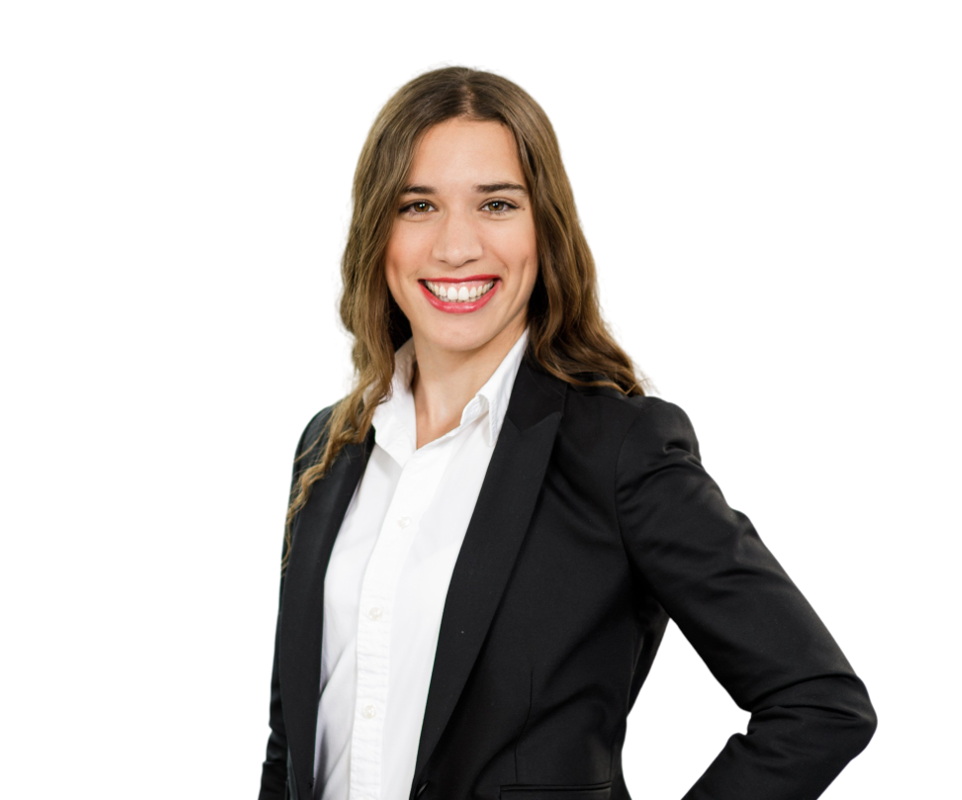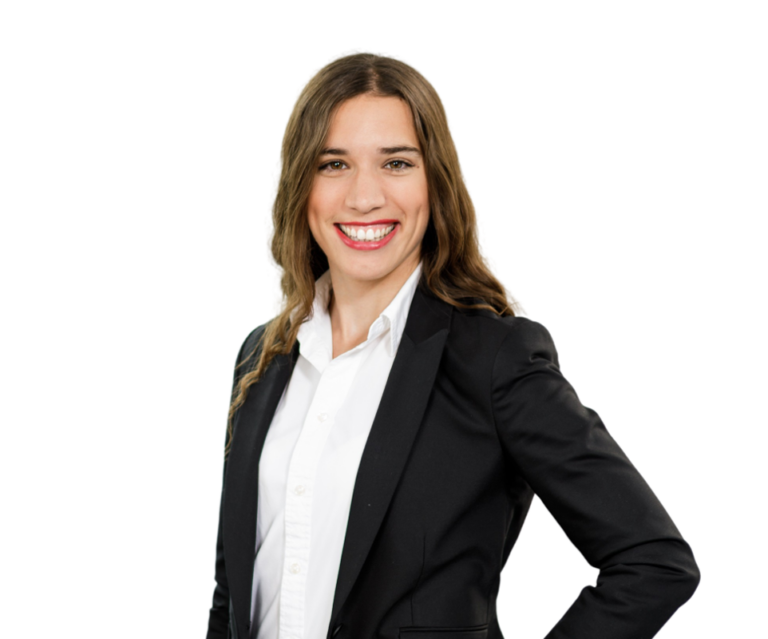 Assistant to CSO
Global Mobility & Fringe Benefits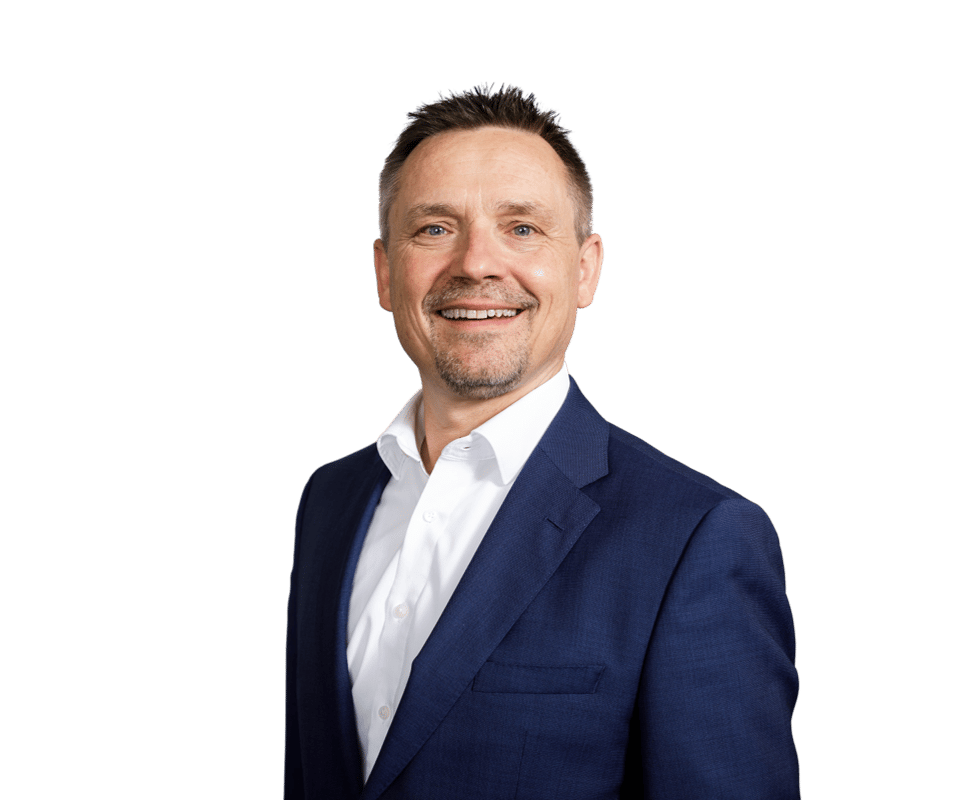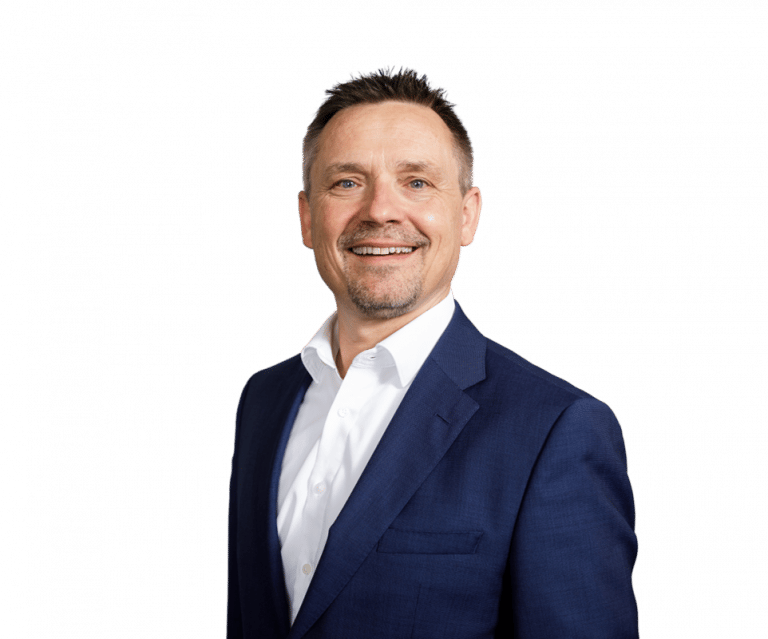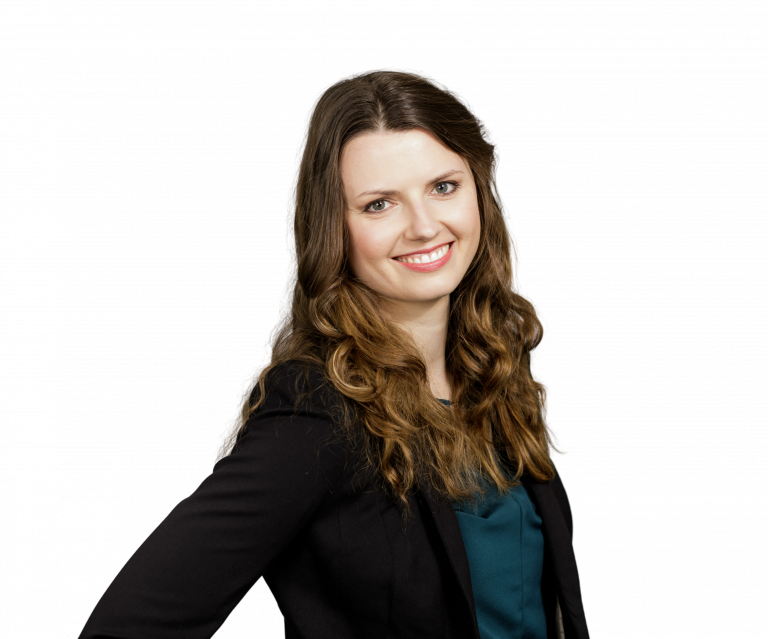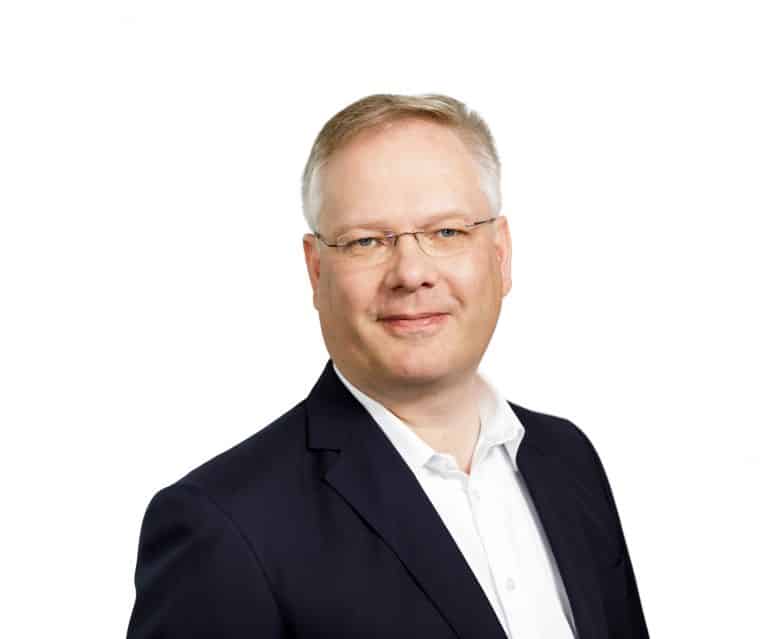 Head of Business Development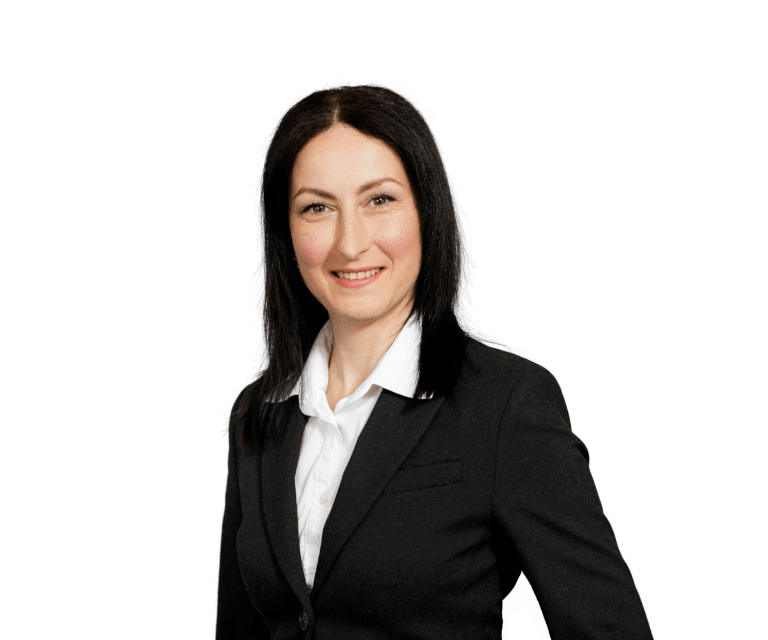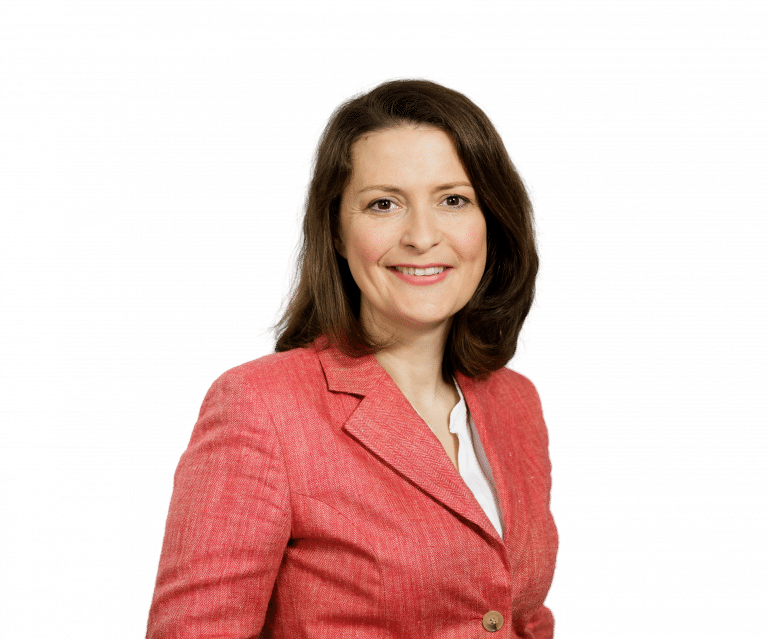 Become part of our modern passionate international team!
Take a look at our milestones
The history of Profion goes all the way back to 1998. Since then, we have established ourselves as a highly reputable brokerage and consulting firm
Establishment Profion GmbH
Foundation EPF Euro-BetriebsPensionsFonds e.V.
First cooperation with a US Benefit Consultant
€ 100+ million assets under management
€ 200+ million assets under management