For more than 20 years, we have been ensuring that international companies attract and retain skilled employees with attractive employee benefits. As a consulting and brokerage firm, we take care of the selection, implementation and management of services. Many of our clients are global leaders in high-growth industries such as tech, life sciences, pharma and finance.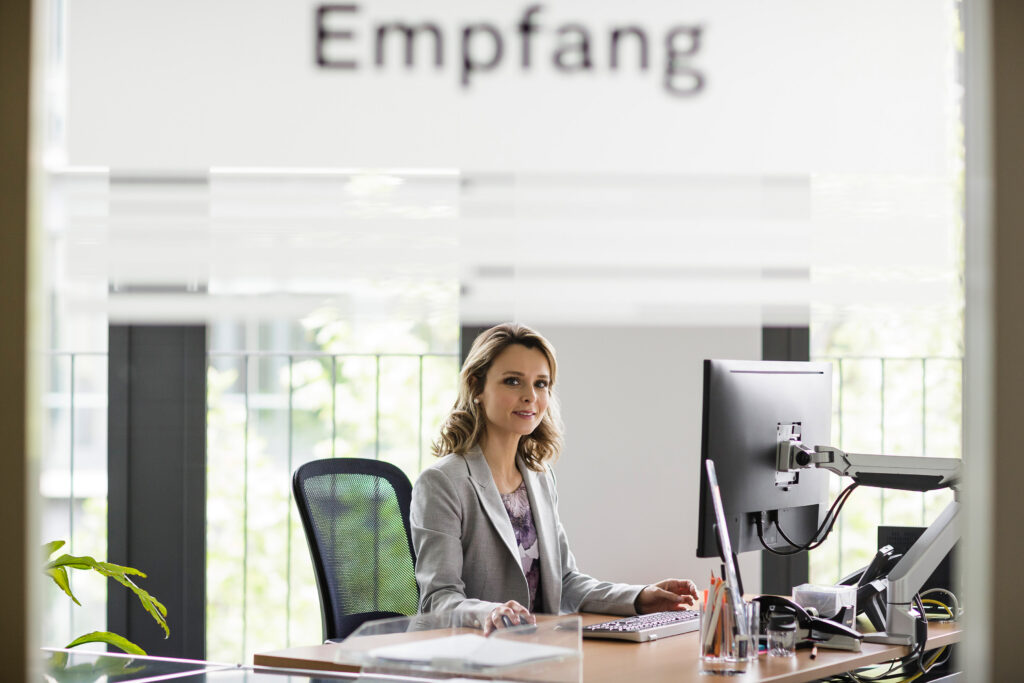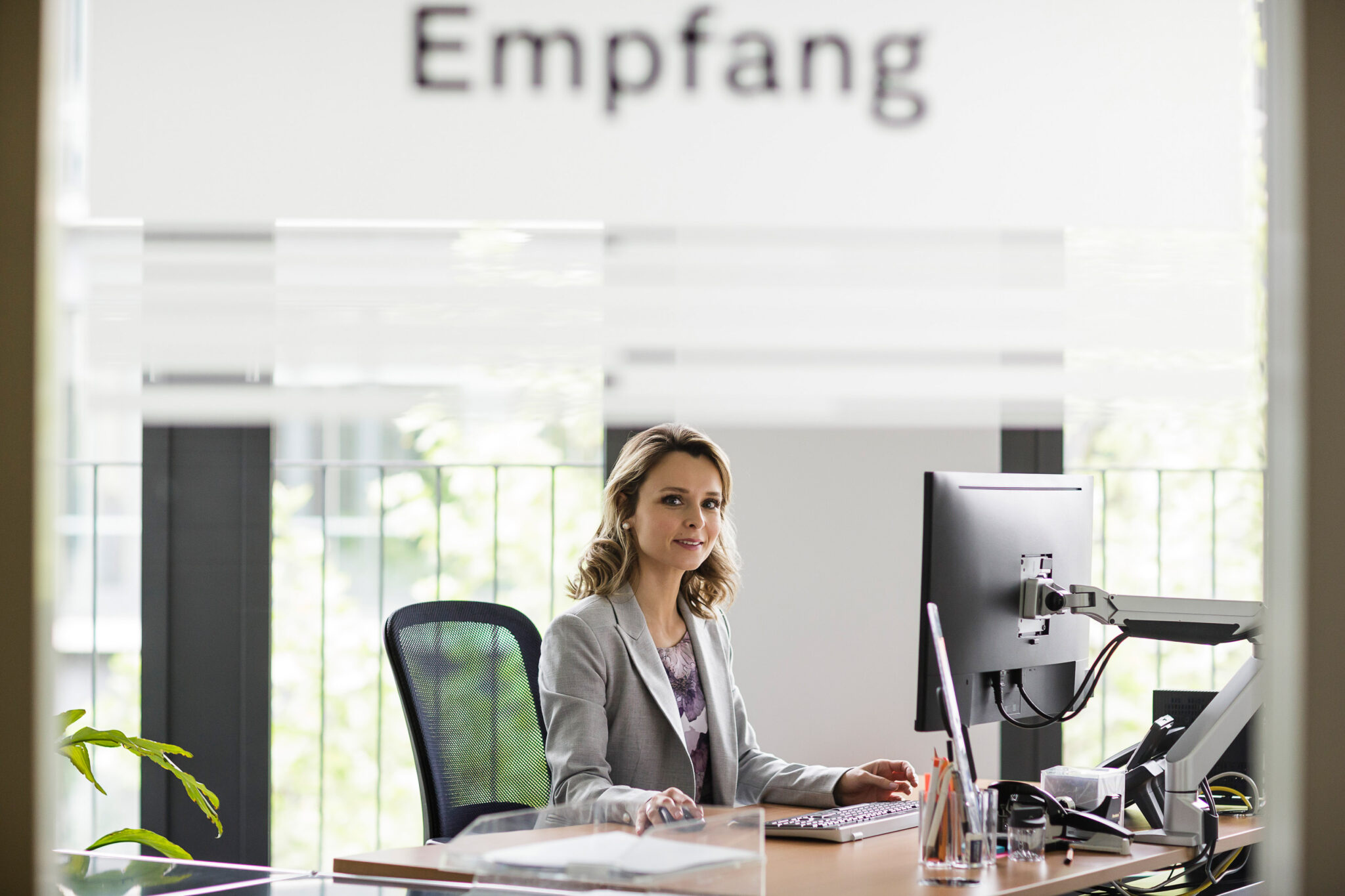 At Profion, we combine many years of experience, in-depth knowledge and utilize a modern and agile process which is an approach an approach that is specifically designed to meet the needs of our international clientel.
Meet our modern, passionate, and international team of experts.
Take a look at our milestones


We work closely with partner networks
Become part of our modern passionate international team!
Customized benefit programs, benchmarking and HR consulting: we support you in ways necessary to strengthen your brand as an employer.
Employee Benefits
From company pension plans to health insurance: We create a custom-made solution, including employee communication and administration for companies of all sizes.
Fringe Benefits
Our fringe benefits experts advise you on the selection and implementation of a tailored non-insured benefit plan to help retain and attract highly skilled talent
HR Services
We serve as a central point of contact for all HR-related issues for companies that do no have an HR department in Germany.
Benchmarking
Gain insight into the German Market, company benefit strategies and the status quo in competitive industries with our comprehensive benchmarking report.
EPF Euro-BetriebsPensionsFonds e.V.
Thanks to our support fund, the EPF Euro-BetriebsPensionsFonds e.V. we act independently in the selection of reinsurance policies and their products, offering companies with one or more employees attractive benefit plans.
What our team members say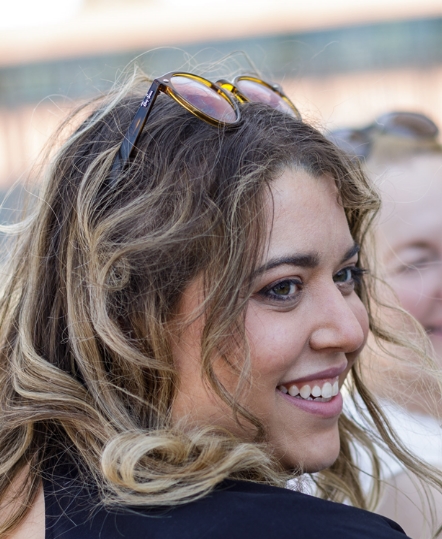 Profion provides first-class service and offers its employees development opportunities in a flexible and supportive atmosphere.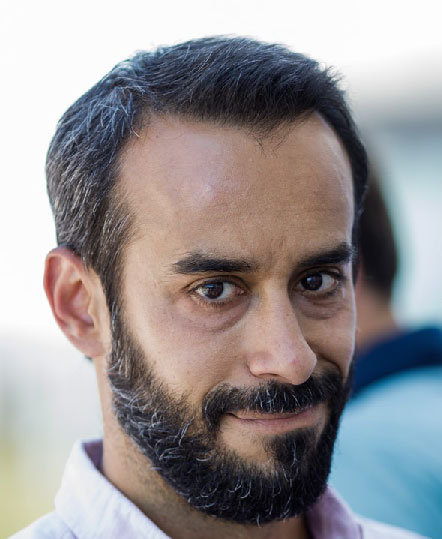 The flexible working hours are great. They allow me to be there for my wife and daughter whenever they need me.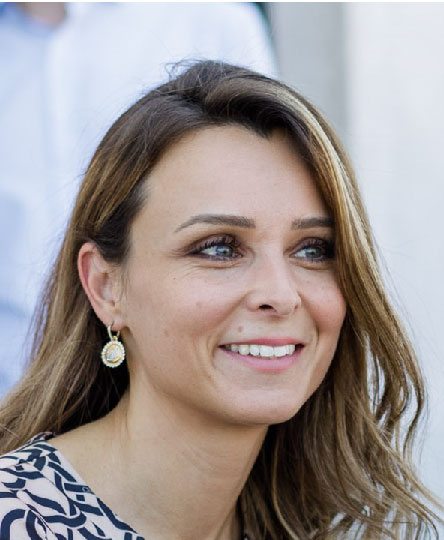 I like working at Profion because every day is varied and exciting and different challenges await me. Thanks to the flexible working hours, I can combine work and family.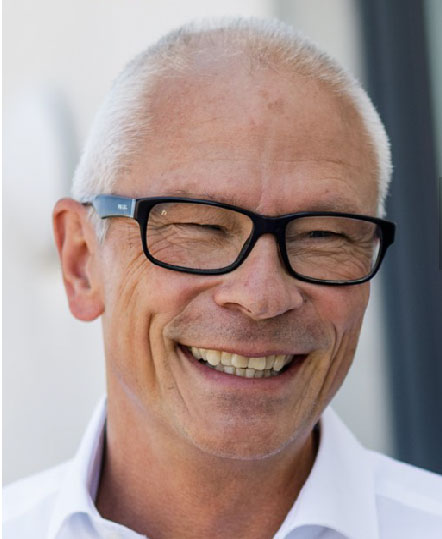 I like working at Profion because there are no "off-the-shelf" solutions, but rather the clients's needs are always in the foreground!